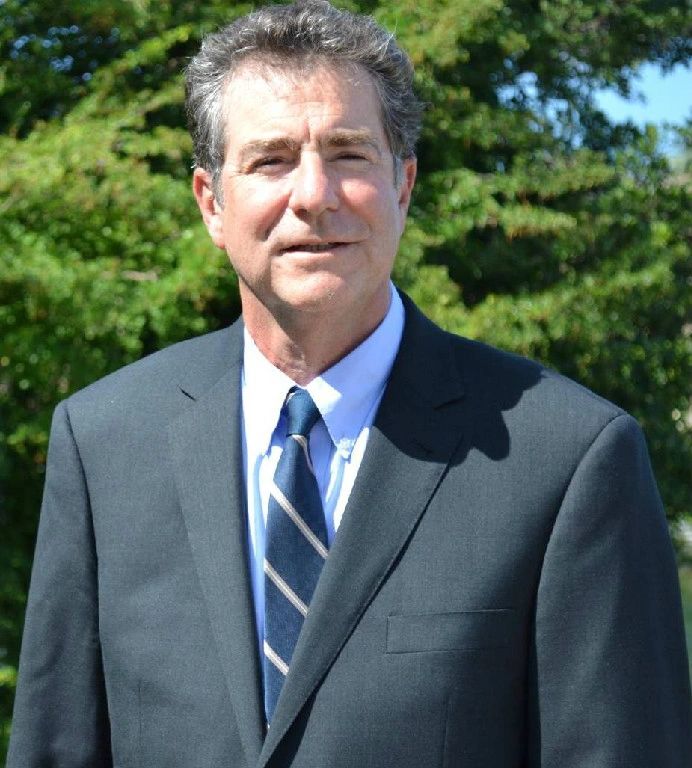 Like many people after years in the daily grind of a heavy work schedule, my health eventually declined, and I acquired medical problems of chronic fatigue, aches and pains, and insomnia. Being a physician myself, with 25 years experience with hospital based medicine, I knew that current medical practice using drugs or surgery could not be expected to help. After trying a number of different doctors and clinics, I stumbled on the idea of natural medicine and then began the road back to recovery. As a physician, I found this new body of knowledge fascinating, and I continued to study and attend medical meetings covering this topic of natural medicine.

As of December 2005, I started a new medical practice located at:

TrueMedMD
7450 Griffin Road, Suite 190
Davie, Florida 33314
Office telephone : 954-792-4663

Returning to clinical medicine was easy for me since my original training was in clinical medicine, including working as an Emergency Room Doctor in Illinois. Our office practice specializes in bio-identical hormones, natural thyroid and other natural medicine therapies.


Read Dr Dach's New Book, Natural Medicine101
Click Here for Free e-book.
Or click Here to buy book on Amazon.

Bio-identical Hormones are Superior

Current medical practice uses synthetic hormones which are not found in the human body, and have many adverse side-effects. Instead of the chemically modified synthetic patented hormones, our clinic uses bio-identical hormones (identical to those found in the human body).

Read here on the safety of bioidentical hormones.

Read here on the importance of bio-identical hormones.

Laboratory Studies - Blood Testing Panel

In most cases, your labs will be covered by your health insurance. We use either Quest Lab or LabCorp (depending on your insurance coverage). The blood testing panel is extensive and complete, and tailored to your individual health issues.

Weight Loss, Diet and Lifestyle: You will work closely with a nurse/nutritionist/herbalist who is on staff at the office who will assist you with diet and lifestyle modifications. Our nurse/nutritionist will also explain our weight loss program, and assist you along the journey as your personal coach.

Drugs versus Nutritional Supplements?

We prefer to use safe nutritional supplements having no adverse side effects whenever possible, rather than patented drugs. However, patented drugs have an important role when selected for the appropriate indication. All pharmaceuticals are, of course, FDA approved. Nutritional supplements recommended by the clinic are carefully selected for quality and efficacy, as described here, and are available to our patients, only.

Office Fees: The office takes check, credit card or cash for office fees. Although we do not take insurance, we do provide you with a complete Super-Bill with all the insurance codes, which can then be submitted for insurance reimbursement for an Out-of-Network Physician's Visit. Call your insurance company to find out if you have Out-of-Network coverage, and which claim form to send in to them for reimbursment. The form is usually on-line and easy to fill out.

Want more information?

Click on the information pages link at the left menu.

Book Announcement

Jeffrey Dach MD
The Offices of Willow Grove
7450 Griffin Road
Suite 190,
Davie Fl 33314
(954)-792-4663